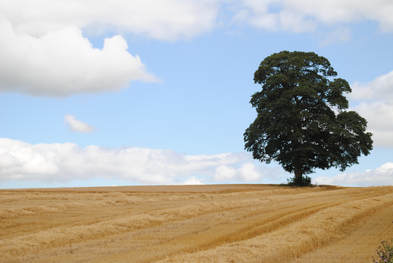 Shirley is a writer specializing in health, science and social issues, based in London.
For nearly a decade, she was a staff reporter at
The Wall Street Journal
where she wrote a column on medical research, called In the Lab, as well as other health and human interest stories. She particularly is interested in the brain, mental illness and neurological diseases, like Alzheimer's, and about challenging and complex issues at the intersection of science and society.
Her work also has appeared in
The Atlantic
, Boston Globe Media's
STAT News, Washington Post,
NPR's
Shots
blog and POLITICO's news site.
At the
Journal
, she also served as a corporate reporter covering the pharmaceutical industry and as co-lead writer of the Health Blog. She has reported from over a dozen countries in Asia, Europe and the Middle East, as well as across the U.S.
She got her start in professional journalism through a Mass Media Fellowship, awarded by the American Association for the Advancement of Science, where she interned at
The Philadelphia Inquirer
. (If you want to find out more, check out
Shirley's interview
for the Association for Psychological Science's "How Did I Get Here?" series). She cut her reporting teeth as a sports writer for her college daily, for which she was awarded a sports-writing award by the National Collegiate Athletic Association (NCAA).
Shirley hails from the suburbs of Washington D.C. She received her undergraduate degree from Princeton University and completed her Ph.D. in clinical psychology from Yale University. In addition to writing, her other passion is teaching, which she does as an assistant professor of psychology at Queen Mary University of London.